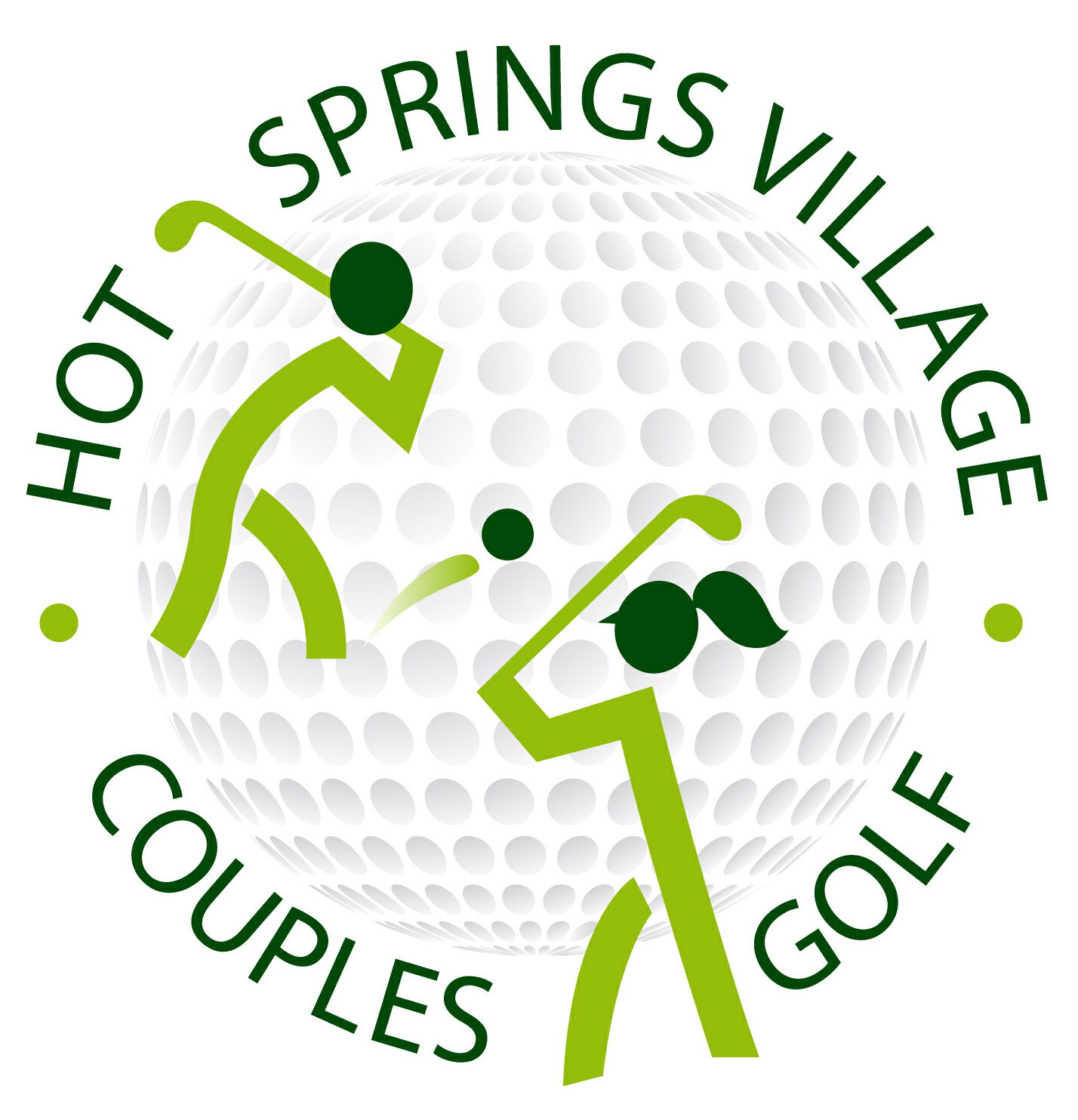 This league began in 2007 to promote golf and camaraderie between couples who like to play competitive golf together. We invite couples, who are property owners, with established handicaps and maximum indexes of 31.2 for men and 30.5 for women to join us. (These indexes are from the highest slope white tees for men and gold tees for ladies which gives the players a 36 handicap). Men may play from either the white, silver/white or silver tees depending on their established handicap. Play is governed by the Revised Rules of Golf as approved by the USGA and local adopted rules. You may establish a handicap through the USGA Handicap system. Fill out an application at the POA to join the ASGA for $30 per year. To find out more about the USGA and handicap indexes, click on the following link https://www.usga.org/handicapping/roh/2020-rules-of-handicapping.html
We will have exciting gross and net events each Sunday with tee times starting at 9:56 a.m. (11:40 a.m. at Isabella) on different courses from April through October. You will be paired with a couple each week, sometimes as an opponent and sometimes as team mates. There will also be "Pick Your Couple" events where you may choose a couple to play with to compete as a team in both best ball and scramble type formats. We will also have a Couples Championship tournament which will crown both the gross and net champions along with winners from each flight. Points will be awarded each week and the prize money will be put on your POA "merchandise" card and presented at the fall social/dinner/awards party, which will be held at the end of our season.
Membership forms may be filled out on this site. Click on the Application tab under the NAVIGATION MENU on the top. If you need further information, please call either Sandi Belt, President at 501-209-0416 or Brenda Sallee, Secretary/Membership at hsvcgg@gmail.com with any questions.